Outdoor Weddings Services
Party Rental Services From Experienced Professionals in Park Ridge, NJ
Your wedding day should be one of the most beautiful days of your entire life! While you're in the midst of the planning process, it's important to have the right venue and supplies for your outdoor ceremony or reception. Rent a Tent's wedding tent services in New Jersey are designed to provide you with reliable tent coverage that complements your wedding colors and allows you to have the lovely outdoor celebration you've been planning for for months.
Discover how our wedding tent services can help your outdoor wedding go off without a hitch and contact us today about our other residential event services. View our rental terms to get an idea of what Rent a Tent can offer you and contact us with any questions!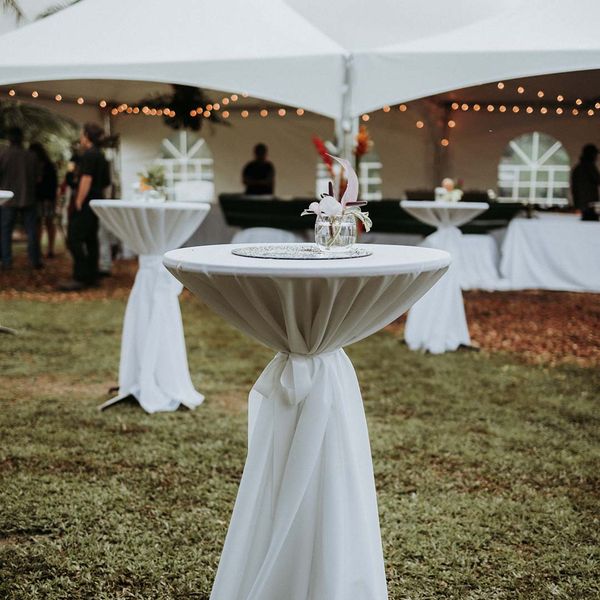 Sizeable Rentals for All Outdoor Weddings
When it comes to planning an outdoor wedding, one of the most important decisions you'll have to make is choosing the right tent size. A tent serves as the focal point of your outdoor wedding ceremony or reception, and having the wrong size can cause problems with seating, decorations, and more. Rent a Tent's wedding tent services are designed to offer a variety of tent sizes so you can accommodate all your guests and wedding party members. Not only that, but a variety of tent accessories are available to rent in conjunction so you can stay perfectly warm — or cool — no matter which season your outdoor wedding takes place in.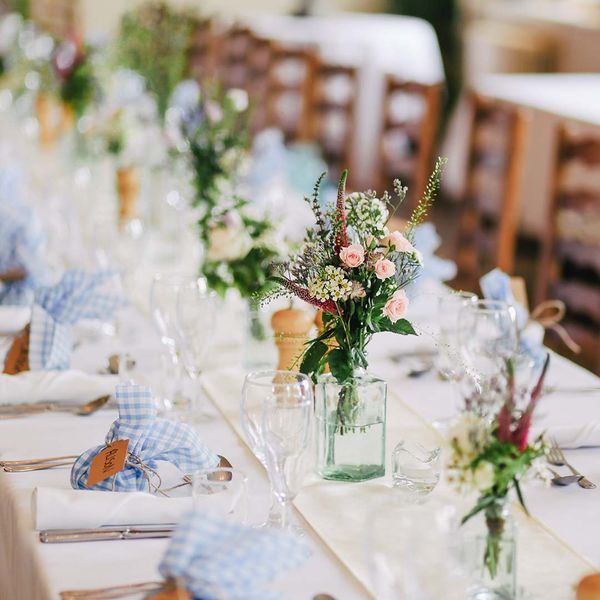 Benefits of Choosing Our Wedding Tent Services
Our Rent a Tent wedding tent services in New Jersey provide a number of benefits for soon-to-be newlyweds interested in celebrating their love outdoors. A tent can easily be set up in almost any outdoor location, allowing you to get creative with your wedding venue. Whether you're having a beach wedding, a garden wedding, or choosing a different locale, a tent can provide the perfect customizable backdrop. Outdoor weddings and wedding receptions can easily become the victim of poor weather, but Rent a Tent can help maintain the perfect ambiance no matter what Mother Nature chooses for your special day.
Choose our wedding tent services to ensure you and your guests are comfortable and let us take one more thing off your planning list!
Aspects of Outdoor Weddings We Assist With
Outside of providing a beautiful, comfortable place for you to host your outdoor wedding or wedding reception, Rent a Tent in New Jersey can also help out with other areas of this event type. While our high-quality, durable wedding tent services are perfect for creating the setting of your dreams, we can also help you decide which tent would be best for the size of your guest list. Our organization also provides other rental services for everything you need under the tent itself, including tables, chairs, linens, and more. Let us help you plan every aspect of your outdoor wedding!
Contact Rent a Tent for Wedding Tent Services
If you've always dreamed of having a lovely outdoor wedding, you can make that dream a reality with our wedding tent services. Let us help you take care of everything venue-related so you can focus on other critical aspects of wedding planning. Browse our other tent rental packages and contact us today with any questions!