Birthdays
Unforgettable Birthday Tent Services in Park Ridge, NJ
Is there a birthday bash on your horizon in the beautiful Park Ridge, NJ area? If so, let Rent a Tent be your number-one choice for all your event rental needs. As the area's premier provider of birthday tent services, chair rentals, event tent rental, and party equipment rental, we are committed to making your celebration unforgettable with our high-quality, affordable solutions. Contact us today to get started on your birthday celebration.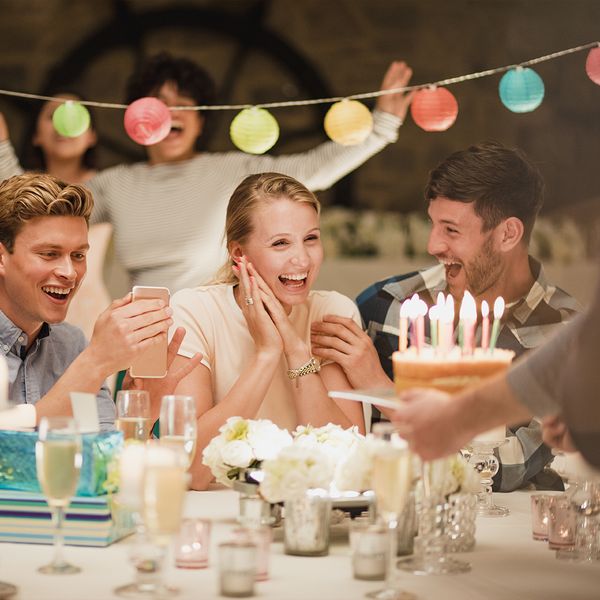 Expert Birthday Tent Services to Elevate Your Celebration
When it comes to birthday parties, our tent services are the icing on the cake. We have an extensive selection of tents, ensuring that we have the perfect tent to fit your party, regardless of its size or theme. From small, intimate gatherings to large, extravagant parties, our durable and stylish tents set the stage for a memorable celebration. Our experienced team seamlessly manages the setup and breakdown of the tent, allowing you to focus on what's important—making lasting memories. Not just functional, our tents add a touch of elegance and sophistication to any birthday celebration, providing a comfortable space for your guests to mingle and enjoy the festivities.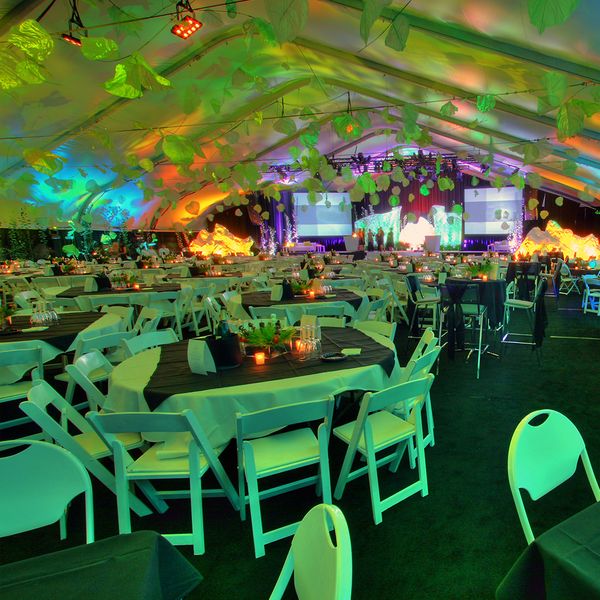 Stylish Chair and Table Rentals for Your Comfort
As part of our dedication to making your party a rousing success, we offer chair rentals and table rentals to provide comfortable, stylish seating options for your guests. Our extensive assortment of tables and chairs can be tailored to fit your party theme and accommodate your guest list, no matter how large or small. You can trust that every item we deliver will be in excellent shape, thoroughly cleaned, and designed to maximize your guests' comfort while enhancing the overall aesthetics of your event.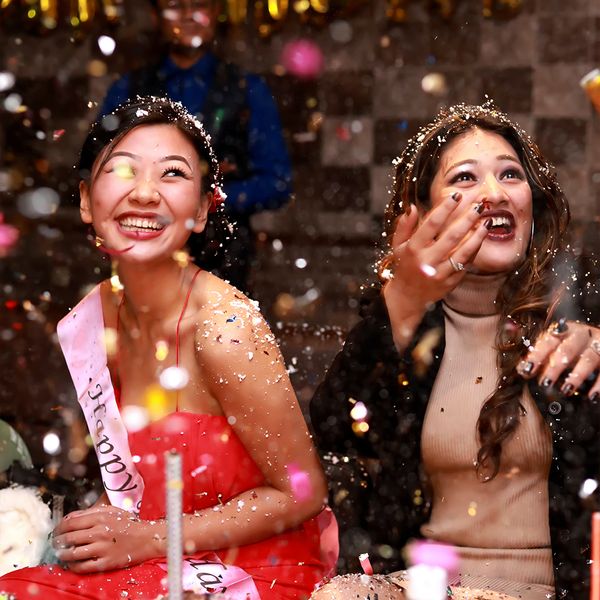 Comprehensive Event Tent Rental for All Occasions
Beyond birthday parties, Rent a Tent specializes in event tent rental for a diverse range of occasions, including weddings, graduation parties, corporate events, and more. Our high-quality tents come in multiple sizes and styles, perfect for any gathering. With us on your team, you can cast aside the burden of event preparation, confident that we have the logistics covered.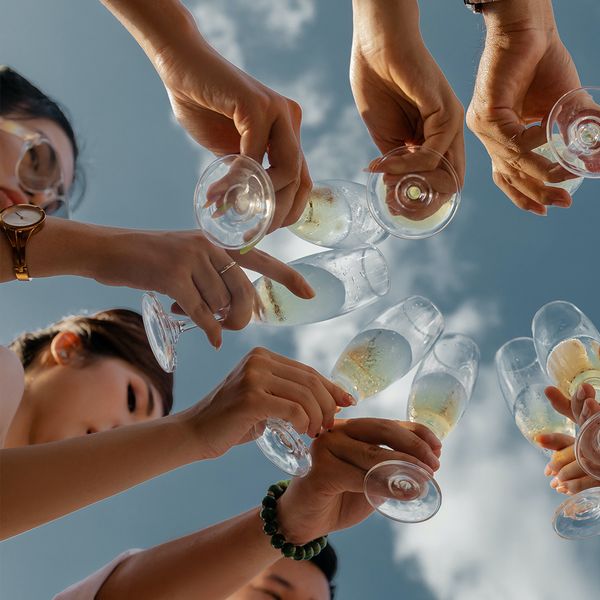 All-inclusive Party Equipment Rental for a World-class Experience
At Rent a Tent, we understand that a successful party goes beyond just a tent and chairs. That's why we offer comprehensive party equipment rental services. From pipe and drape for creating unique spaces within your tent, carpet for added comfort, and even linens for tables, we have it all. Our aim is to provide everything you need for a world-class experience at an affordable price. We're not just a rental company; we're your partner in creating an unforgettable event.
When it comes to hosting a memorable event, no one does it better than Rent a Tent in Park Ridge, NJ. We're committed to providing high-quality, affordable solutions for all your event needs. With more than a decade of experience in the event planning and rental industry, we know what it takes to create an event that your guests will talk about for years to come.
Add Rent a Tent to your event planning team today. Contact us for a free quote. Let us take care of the heavy lifting, so you can focus on celebrating and making memories with your loved ones. Your unforgettable birthday celebration is just a call away with Rent a Tent!