Residential Event Services
Party Rental Services From Experienced Professionals in Park Ridge, NJ
When looking to host an outdoor party or an event, it is important to remember that the weather in the northeastern United States can be very unpredictable. Even on a sunny day, your guests may get too hot only for the temperatures to drop as the evening progresses. While some people rent a backup indoor venue in addition to their outdoor space, we at Rent-A-Tent knew there had to be a better way to provide guests with the optimal experience and comfort without double paying for additional party venues. By renting a party tent, you are not only providing your guests with a comfortable, private indoor space, but you are also creating a memorable experience.
For more than a decade, Rent-A-Tent has been providing party planners across northern New Jersey and Rockland County in New York with residential tent services complete with pipe and drape, stages, tents, carpet, and even linens to help your event be extra spectacular! Whether you are planning a wedding, birthday party, or just a house party for your close friends and family, Rent-A-Tent has everything you need to help your event run smoothly while keeping your guests comfortable.
Are you looking to rent a tent? Or are you in need of chair rentals for your ceremony or reception? Let Rent-A-Tent take care of you! Connect with our party planning team today!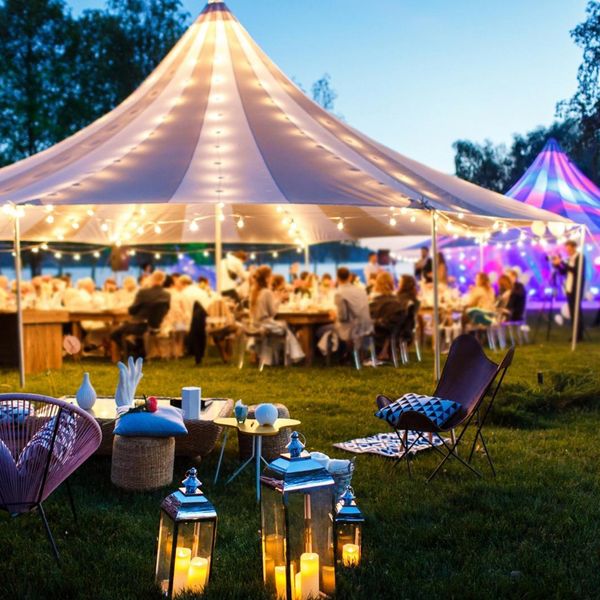 Events of All Sizes
At Rent-A-Tent, we understand the importance of celebrating life's exciting moments. We have more than a decade of experience helping clients plan the perfect event with our expert residential tent services. Some of our most popular tent rental events include:
Birthdays

Baby Showers

BBQs

Sweet Sixteen

Pool Parties

Gender Reveal Parties

And More!
Connect with our team today to chat about our available event tent rental packages!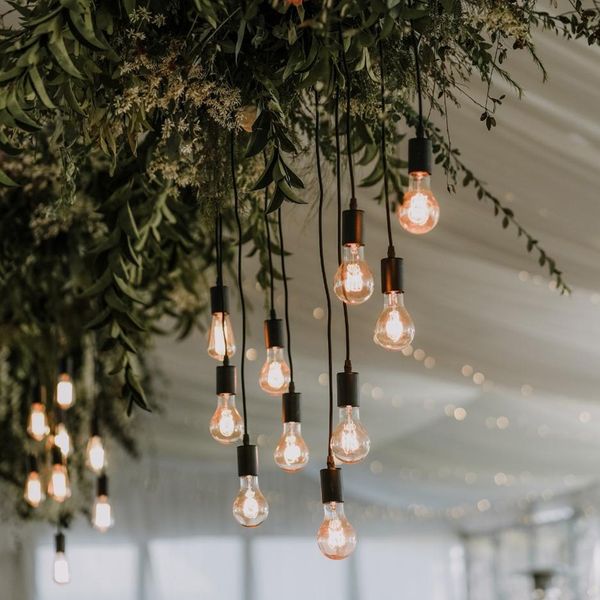 Create an Experience
At Rent-A-Tent we understand that purchasing a tent is less than ideal. Even if you are planning to use the tent for more than one event, the time and energy spent setting it up can be draining. As the "hostess with the mostest," you don't want to be tied up in a tent setup and teardown the whole evening. Let our team take care of your tent rental needs with our comprehensive residential tent services.
We handle it all! From on-time set up to fast tear down, Rent-A-Tent offers more than just tent rentals — we offer an experience! Get all your party rental needs in one place:
Heaters

Heaters

Lighting

And Much More!
Top Benefits of Renting a Tent
Tents can be a wow factor for many events including weddings, baby showers, corporate events, and more! Not only do they provide a space for guests to relax, sheltered from the northeastern weather, but they also add to your overall ambiance and event experience. Here are some of the top benefits our residential tent services can bring to your event:

Elevate Your Style
Renting a party tent allows you the opportunity to customize your outdoor space from the tent shape to the finer details such as lighting, decor, tables, and chairs. Opt for a clear top to let in the natural light or hang lights for a classic look. The choice is yours!

Weather-Proof Your Event
Don't let the weather ruin your special day. From last-minute showers to excessive heat or cold, renting a party tent allows your guests to remain comfortable. Rent-A-Tent also offers fans and heaters to further create the perfect balance between your outdoor space and your party ambiance.

Get the Best of Both Worlds
When you rent a tent, your guests can enjoy the beauty of your outdoor space while also being able to go indoors when they need a break from the sun.

Simplify Your Event Planning
At Rent-A-Tent we offer comprehensive residential tent services including table and chair rentals, linen rentals, and more to make your event planning a breeze!
Are You Ready To Create The Perfect Outdoor Event?
Don't let Mother Nature wreak havoc on your outdoor event. Rent-A-Tent is your premier residential tent rental service in northern New Jersey and Rockland County New York. From the initial quote to the final breakdown and cleanup, our professional team can help you make your event a total success. Contact us today for a free quote on residential tent services! We look forward to serving you.