If you're planning a festival in Westchester, New Jersey, or the surrounding areas, Rent a Tent has all the event festival tent services you need to bring your vision to life. From tent rentals to table rentals and party rental supplies, our team of experts is here to ensure your festival is a resounding success. At Rent a Tent, we pride ourselves on offering top-notch tent rental services and full-service event solutions. We understand that organizing a festival can be a daunting task, but with our expertise and wide range of services, we can relieve the stress and make it an unforgettable experience. Our team will work closely with you to understand your vision, preferences, and budget, allowing us to curate an event that aligns perfectly with your desires.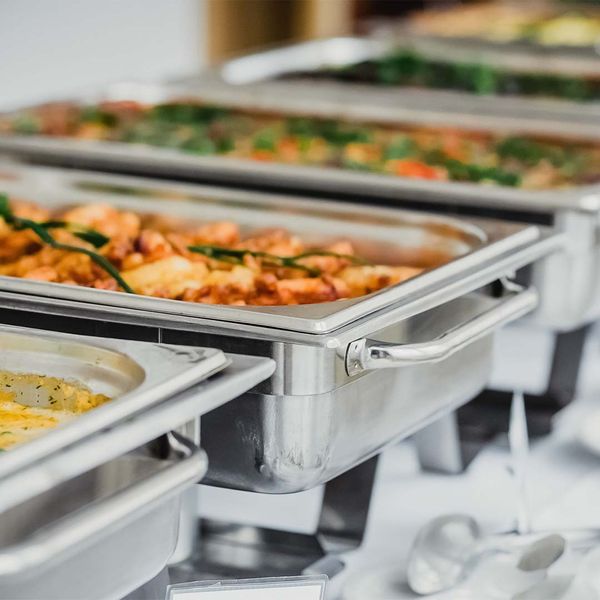 Catering
One of the key elements of any festival is the food. With our catering experience, we can provide plates of catered food and appetizers that will leave your guests raving. Our talented chefs are passionate about creating exquisite, mouth-watering dishes that cater to different preferences and event types. Whether you're looking for a high-energy, cocktail-style gathering or a more relaxed and interactive experience with culinary stations, we have the perfect menu option for you.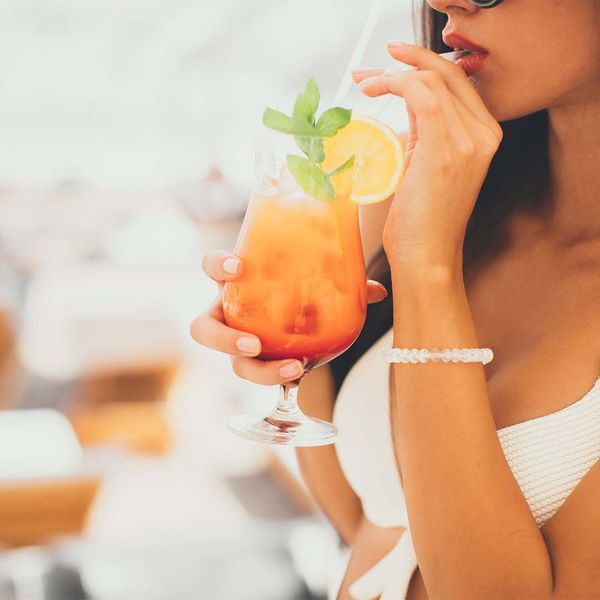 Beverages
No festival is complete without refreshing cocktails. That's why we offer Cocktails In Tow, a handcrafted cocktail experience that will elevate any event. Our antique trailer serves as a mobile bar, exuding charm and elegance. To complete the full bar experience, we include two beautiful high-top chestnut bistro bar tables and enhance the surroundings with seasonal wildflowers and candles. Our attention to detail ensures a seamless and hassle-free cocktail experience for you and your guests.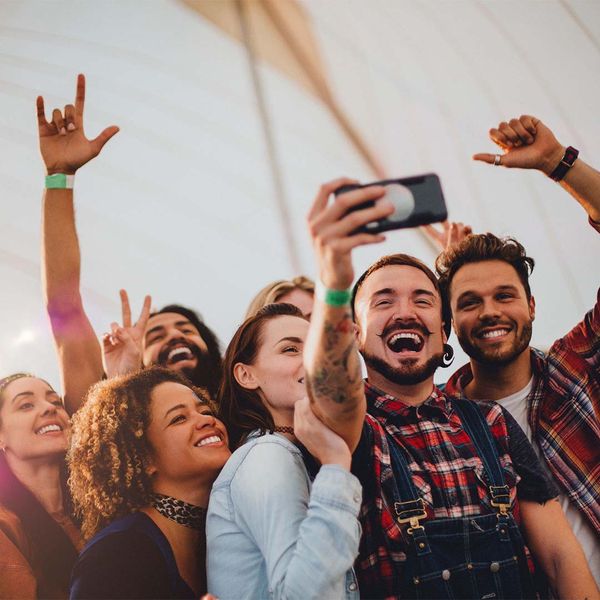 Celebration Lounge
To create memorable outdoor and indoor spaces for your festival, our Celebration Lounges are meticulously designed and built from the ground up. Featuring a beautiful high-peaked tent as the centerpiece, this elegant structure not only provides shelter but also adds a touch of grandeur to any setting. We take care of every detail, right down to the catering. You can relax and enjoy the festival while we transform the space and create an unforgettable experience for your guests.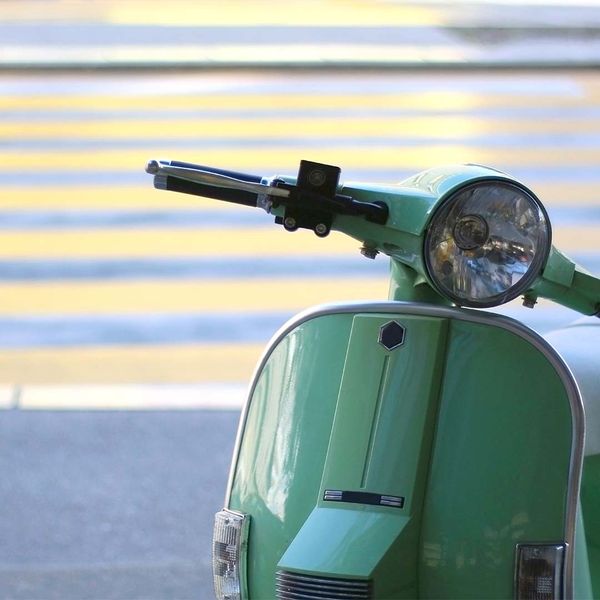 Side Car Experience
For a unique and stylish addition to your festival, consider our Side Car Experiences. Our customized Vespa Sidecar will add a touch of elegance and fun to your outdoor affair. Picture a sunny day with our Sangria Sidecar serving cold, refreshing sangria with fresh-cut fruit. Your guests will be charmed by this one-of-a-kind experience that adds an unforgettable touch to your festival.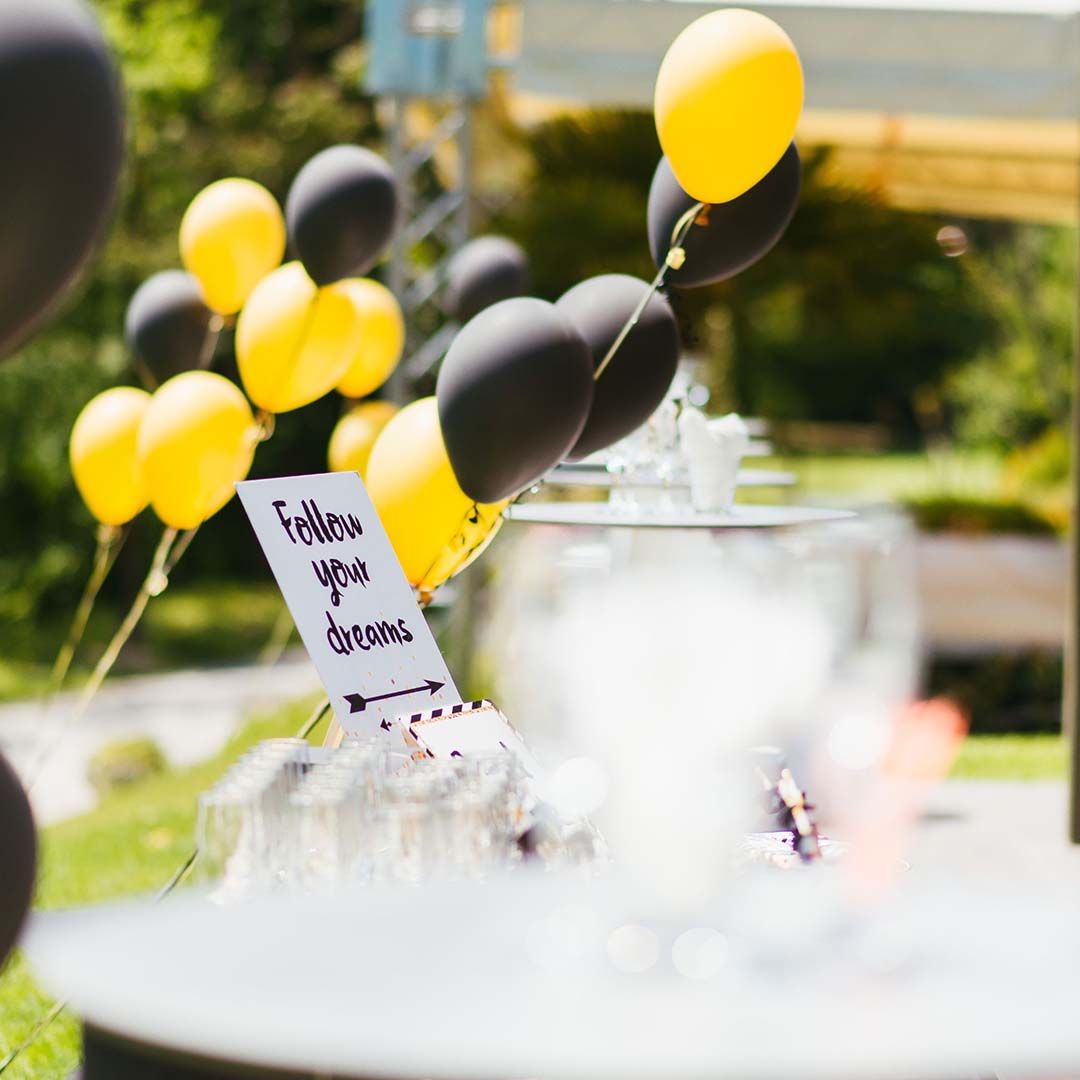 Attention to detail
Rent a Tent takes pride in our attention to detail, ensuring every aspect of your festival is carefully considered and executed.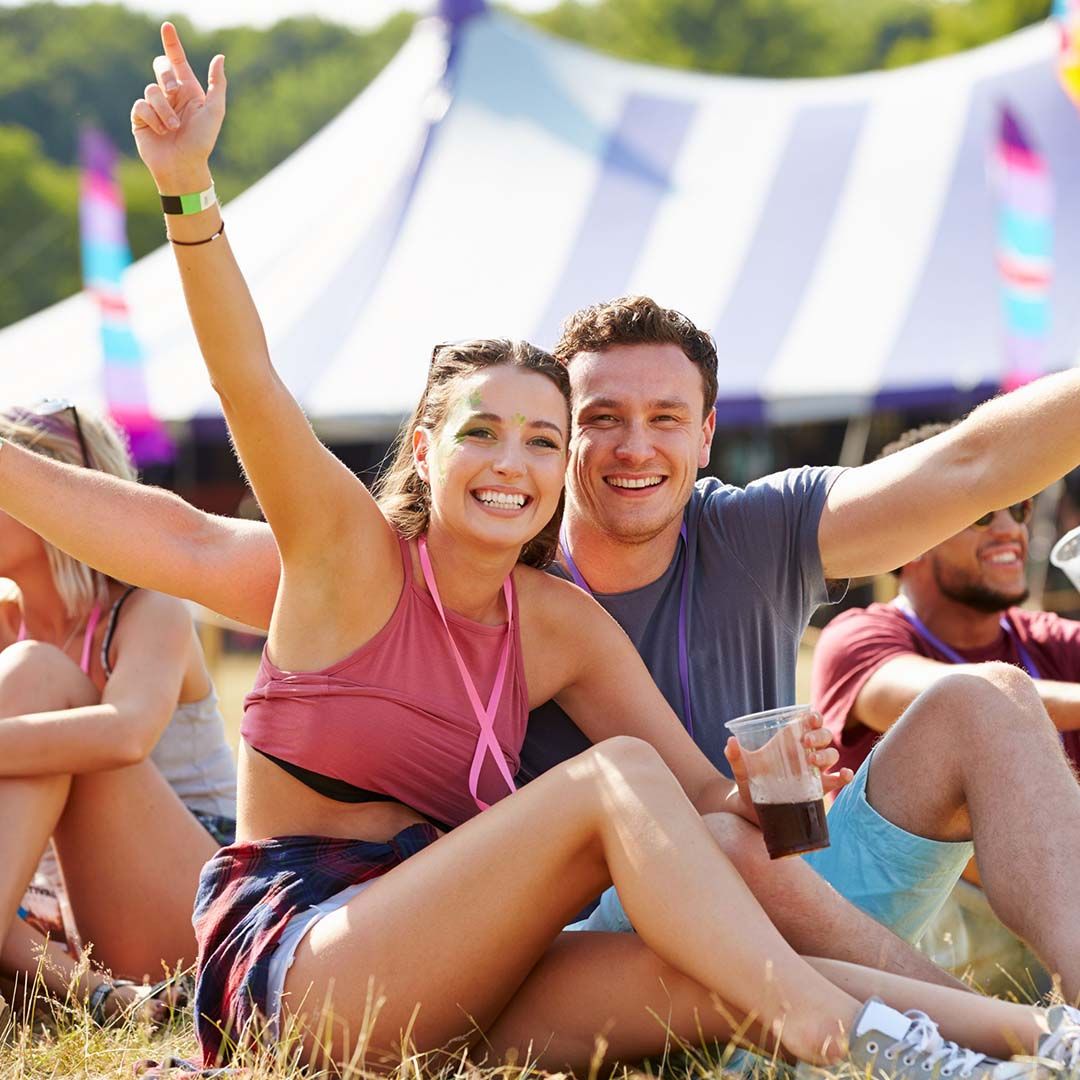 Memorable experiences
By hiring Rent a Tent, you can create memorable experiences for your guests, enhancing the overall ambiance and enjoyment of your festival.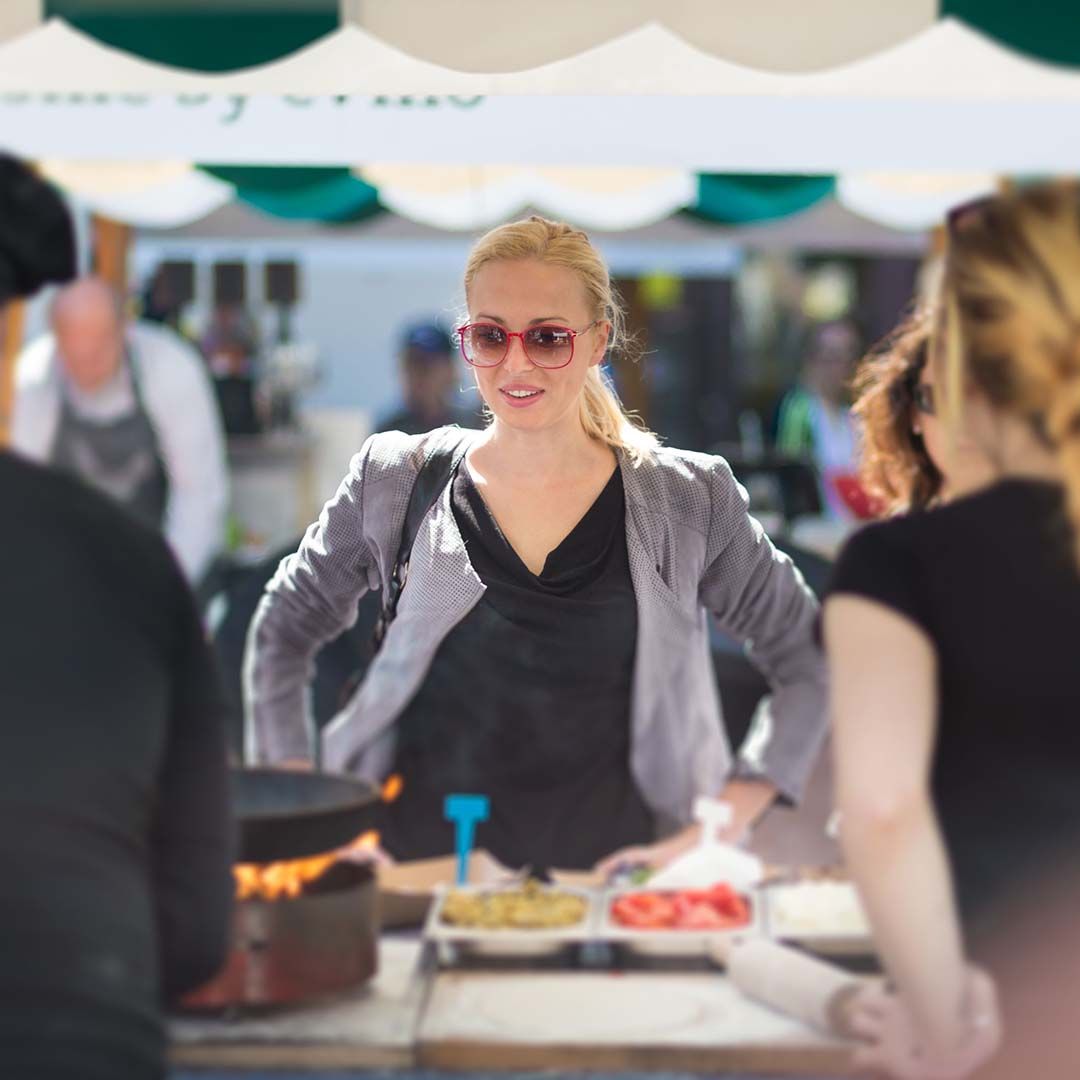 Time and cost savings
Renting festival equipment from Rent a Tent saves you time and money compared to purchasing or sourcing everything separately, allowing you to allocate your resources more effectively.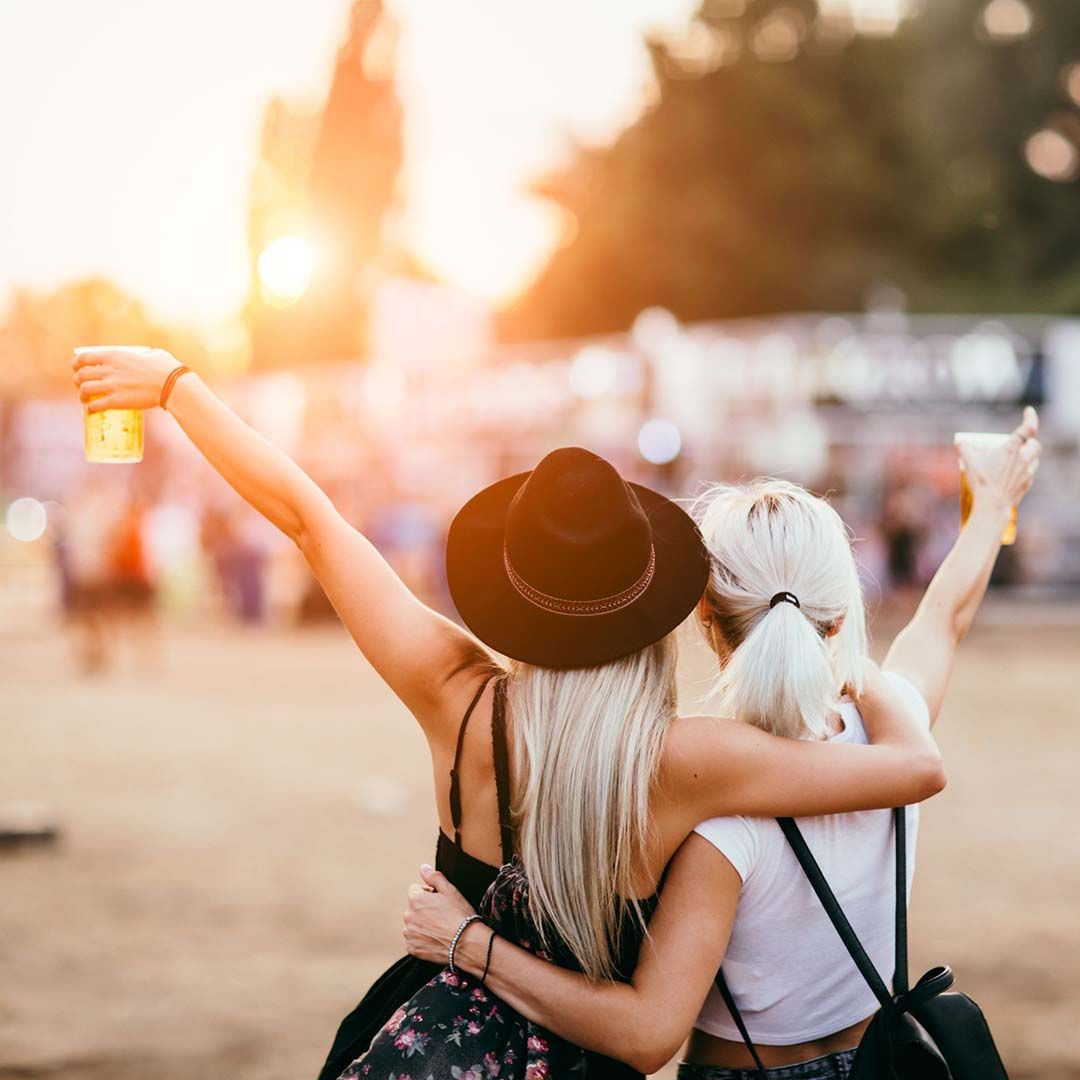 Reliable and efficient service
With Rent a Tent, you can rely on our professionalism and efficiency, knowing that we will deliver and set up all rental items on time, ensuring your festival starts on schedule.
Create an Unforgettable Experience
Contact us today to start planning an event that will be talked about for years to come. With our festival tent services, including tent rentals, table rentals, and party rental supplies, your festival will be a resounding success. Let Rent a Tent be your partner in creating an unforgettable experience for you and your guests.