Welcome to Rent A Tent - Your BBQ Party Lifesaver!
You're in the throes of organizing an unforgettable BBQ event, visualizing the laughter, the sizzle, the camaraderie, and you naturally want everything to be seamless and perfect, right?
But here's a nugget of wisdom: events, especially outdoor BBQs, lean heavily on ambiance and setup as much as they do on great food to etch themselves into memories. This is where we come into the picture. Enter Rent A Tent, your trusty partner and one-stop shop for all things party-related!
With our extensive and carefully curated range of event rentals, from the ideal tent to shield against the unpredictabilities of weather, to mood-setting lights and sturdy yet stylish furniture, we're committed to transforming your BBQ. No more "just another backyard gathering" for you. Instead, we aim to elevate it to a lively, unforgettable bash that'll have attendees reminiscing and talking about it for years to come!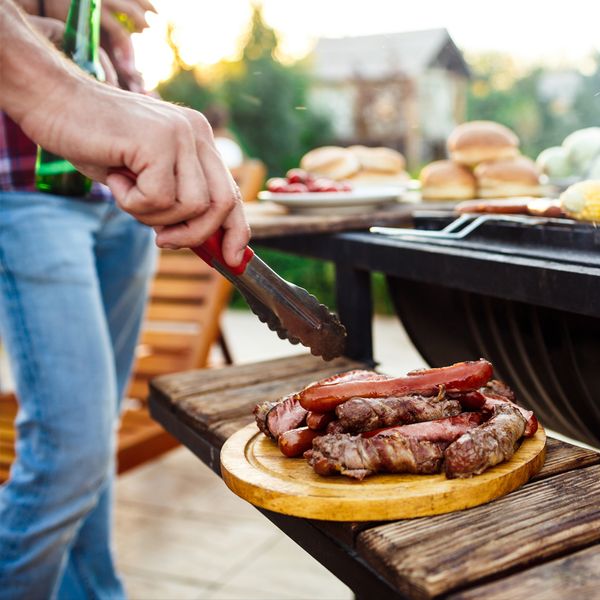 Why Choose Rent A Tent for Your BBQ Event Rentals?
You might wonder, "What makes Rent-A-Tent stand out in the sea of party rental supplies?"
Experience: With years under our belt, we've got the expertise to advise on everything from choosing the right-sized tent to picking the perfect lighting for your evening BBQ.
Quality: Our equipment is maintained to the highest standards. You can be confident that our rentals for parties will not only look great but also stand up to the demands of your event.
Selection: Whether you're planning an intimate gathering or a grand BBQ feast, we've got the party rental supplies to fit every size and style.
Customer Service: Our friendly and knowledgeable team is always on hand to help. From inquiries to after-event support, we've got you covered.
Our Top BBQ Rentals for Parties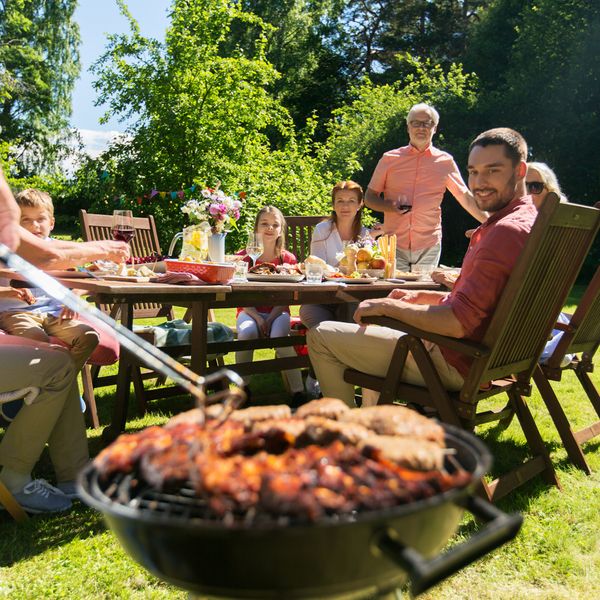 Ready to Fire Up Your BBQ Party?
Hosting a BBQ shouldn't be a stressful ordeal. And guess what? With Rent-A-Tent by your side, it truly won't be. Dive into our extensive catalog of event rentals and pick from an array of party rental supplies to elevate your BBQ. From tents that withstand any weather to the most sought-after grilling equipment, we've meticulously curated our collection to match your every need.
Feeling overwhelmed by the choices or just not sure where to begin? Don't sweat it! Reach out to us. Our dedicated team, filled with BBQ enthusiasts and party planning experts, loves nothing more than guiding party planners like you. We're here to help you sift through options and create the ultimate BBQ bash that will be the talk of the town.
Remember, every great party starts with the right equipment, and meticulous attention to detail. That's where we, at Rent A Tent, truly shine. So, let us light up your next BBQ.
Picture this: the sun setting, laughter echoing, delicious aroma wafting through the air, and your guests basking in the warmth of an event that's exceptionally well-planned.
Don't hold back any longer. Contact us today to make those BBQ dreams a sizzling reality!