Movie Studio Tent Rentals
Keep Your Crew and Equipment Comfortable and Safe
At Rent-A-Tent, we understand how important it is for movie studios to have the necessary equipment for their productions. That's why we offer movie studio tent rentals for all your filming needs. Every tent rental comes with the highest quality of materials and equipment, ensuring that you can create a safe and comfortable filming environment. Our tents provide ample space for any type of production and come with a variety of features to make your filming experience easier. From Westchester to Manhattan, our movie studio tent rentals are the perfect solution for all of your local filming needs!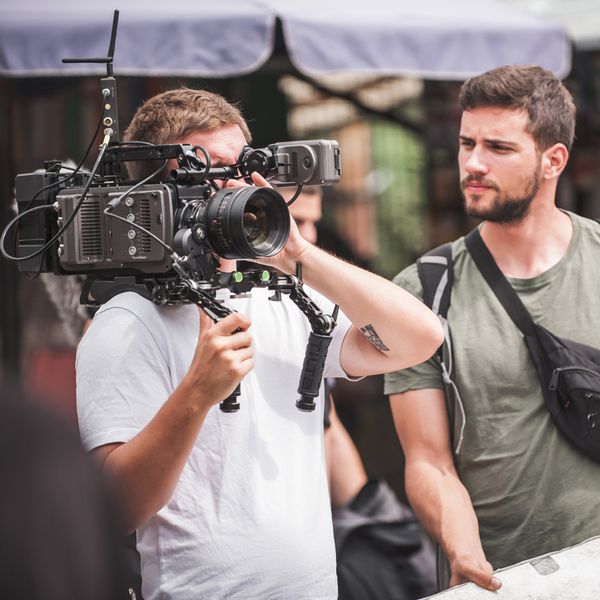 Movie Studio Tent Rental Services
At Rent-A-Tent, we offer movie studio tent rental services that provide clients with versatile, customized options. Our team will work closely with you to understand your needs and recommend the perfect tent for your production. Quality and timeliness are paramount when it comes to movie-making, so we strive to ensure timely delivery and setup so you can focus on the more critical aspects of your project. No matter the weather, our high-quality tents are designed to ensure your crew and equipment are comfortable and safe.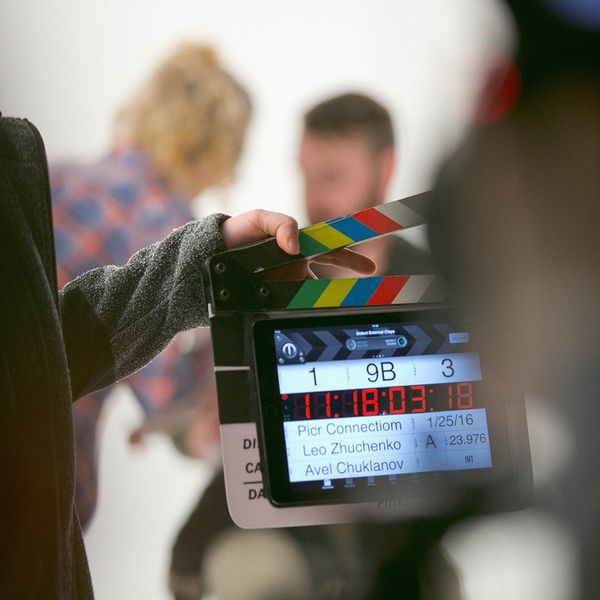 The Benefits of Renting a Tent for Your Movie Studio
Renting a tent for your production offers numerous advantages, including:
Flexibility: With our movie studio tent rental, you have the flexibility to create a customized filming environment that suits your specific needs. Whether you need extra space for your crew, actors, or equipment, we offer a variety of tent sizes to accommodate your requirements.
Protection: Our tents are designed to provide protection from the elements, including rain, wind, and sun. This ensures that your filming equipment and crew stay safe and dry, reducing the risk of damage and injury.
Cost-effective: Renting a tent for your production is a cost-effective solution compared to building a permanent structure. Our rental options allow you to save money on building and maintenance costs while providing you with a safe and comfortable environment for filming.
Our Tent Supplies
We understand that when it comes to your crew's productivity, comfort is key. That is why we strive to offer a variety of amenities to help create a comfortable work environment. With our wide selection of supplies, your team can focus on the task at hand, without worrying about their surroundings. We want to ensure that you and your crew have the best experience possible, so come and see us today to start creating the perfect space for your team! Our tent supplies include: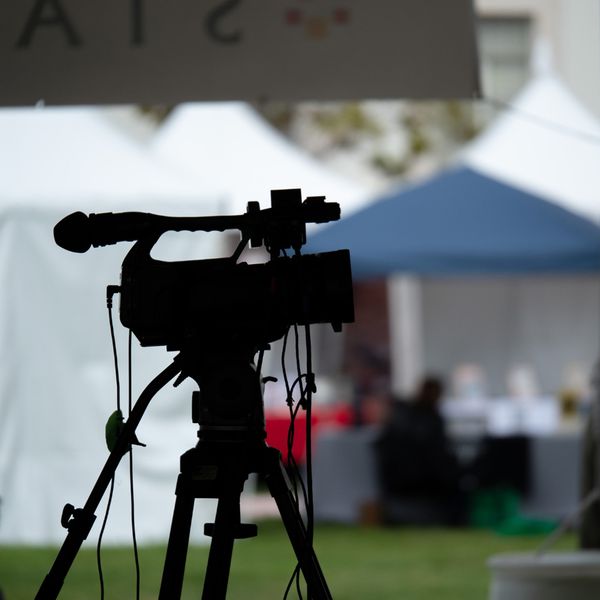 Why Choose Rent-A-Tent for Your Movie Studio Tent Rentals
With more than 15 years of experience and a vast selection of tents to choose from, Rent-A-Tent is the reliable choice for your tent rental needs in Westchester and Manhattan. Our tents come in all shapes and sizes, so you can find the perfect fit for you. We understand that success starts with quality equipment, which is why we only use top-notch materials and the latest in tent technology to ensure the best possible experience for you and your crew.
An Affordable, Effective Choice For Your Next Production
Rent-A-Tent's movie studio tent rental services are an excellent choice for your next production. Our tents are versatile, flexible, and affordable, making them a cost-effective option for any budget. We provide exceptional service and advice, ensuring you receive the best possible experience. Contact us today to learn more about our services and how we can help with your next production!