As a manager or business owner, you know that your team is what keeps your business running smoothly, and a great team works hard to build relationships and trust among each of the members. At Rent a Tent, we're here to help you build your team up so everyone can enjoy spending time together and working hard toward your common goal! Keep reading to learn more about our corporate event rentals and services for your team building parties, events, and seminars.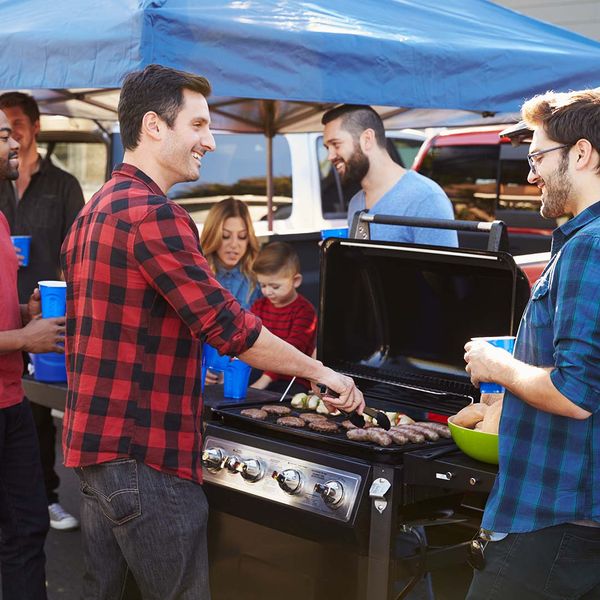 Host a Great Team Event
One of the most important parts of hosting an event for your team is to make it enjoyable and worth their time. If you're planning an event outside of business hours, you also want to be sure that it's an enjoyable experience so your whole team is ready to mingle and get to know one another. Rent a Tent will ensure that you have everything you need to make your corporate team building event a success for everyone! From start to finish, our team will help you or your managers ensure that your event has everything needed to impress your team and create a memorable, positive experience!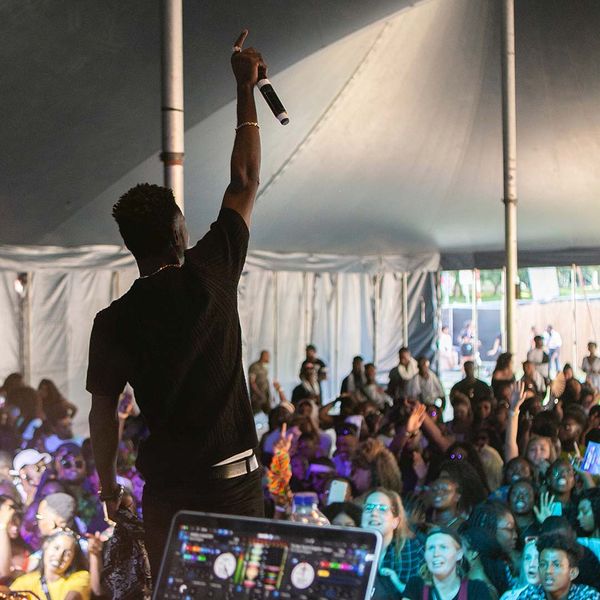 Make Sure Everything is Taken Care Of
From linens and tents to staging, flooring, and so much more, we pride ourselves on offering rentals and services for everything you need for your corporate team building event! Make sure that your team feels valued, taken care of, and comfortable while at your event, too, with high-quality rental solutions designed to create a great event experience. When you work with our professional corporate event team, you'll find that hosting a team building experience for your employees is easier than ever!
Services we're proud to offer for your corporate team building event:
Linen rentals

Red carpet rental

Stage rentals

Dance floor or outdoor floor rentals

Table & chair rentals

Tent rentals

Delivery services

And more!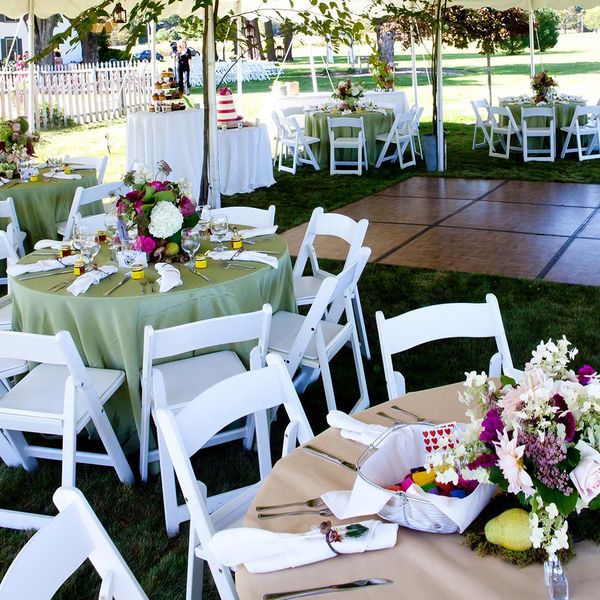 Build Trust, Relationships, and More With Ease!
When you're focused on planning and hosting your event, you're going to be distracted from helping your team create bonds and build strong working relationships, and that's why working with Rent a Tent is a top choice among businesses in New Jersey! Whether you're hosting a party-like event to encourage socializing or you're providing a set schedule of tasks and events during your team building time, we're here to ensure that you can focus on your team and let us handle the rest. We pride ourselves on providing reliable, top-quality customer service, so you can build trust with your team, too.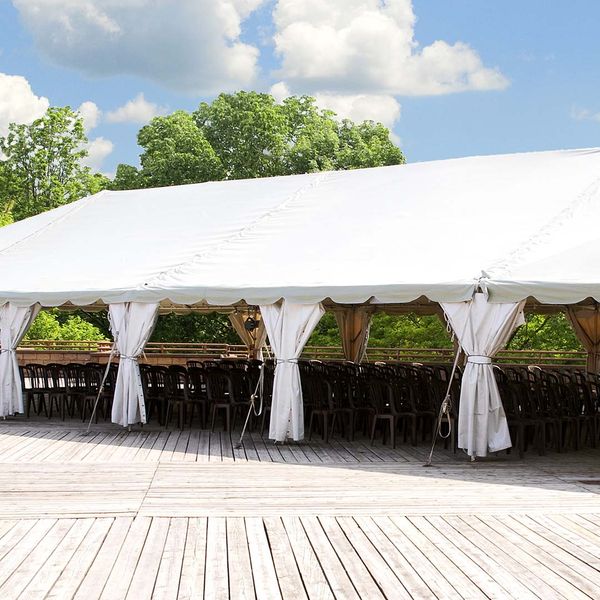 Get Started With Rent a Tent Today
When hosting a team building corporate event, it is important to work with a company that not only provides high-quality service, but also high-quality items for your rental. Employees will feel more valued and more appreciated when attending an event that has clearly taken work and time to plan, which is why we're proud to offer our clients top-quality rentals to ensure a great team building event. We're dedicated to creating great experiences for our clients, which means that we'll always show up on time, we provide everything you need for your corporate event, and we have beautiful, high-quality options to choose from. Every detail of your event rentals and service is tailored to your needs, and we're always glad to work with you to ensure your event stays within budget, too.
Learn more about Rent a Tent and the corporate event and other services we have to offer you by browsing our site today! Are you ready to get started planning your corporate team building event? Contact our team to get a free quote today!