Your graduation, or the graduation of a loved one, is a time to be celebrated. However, at Rent a Tent, we understand that planning and hosting a graduation party can be a lot of work. That's why we strive to make it as easy and stress-free as possible by being your one-stop shop for all your tent and party rental needs!
Rent a Tent is the perfect choice for your graduation party. Whether you're celebrating your high school or college graduation, a tent rental can provide a comfortable, covered space for your guests to enjoy the festivities. Reach out to Rent a Tent today to learn more about our tent rentals for graduation parties and other party rentals.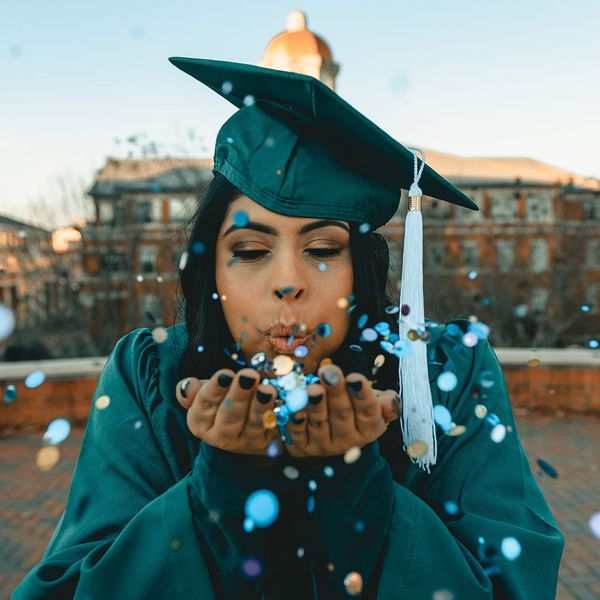 Graduation Party Tent Services
At Rent a Tent, we'll work with you every step of the way to help ensure your graduation party is a success. Our experienced staff is dedicated to providing the best customer service in the industry. We can help you select the perfect tent for your party. We also offer delivery and setup services to make sure your tent is set up in time for your big day.
Celebrate your graduation in style with a tent rental from Rent a Tent in Park Ridge, New Jersey.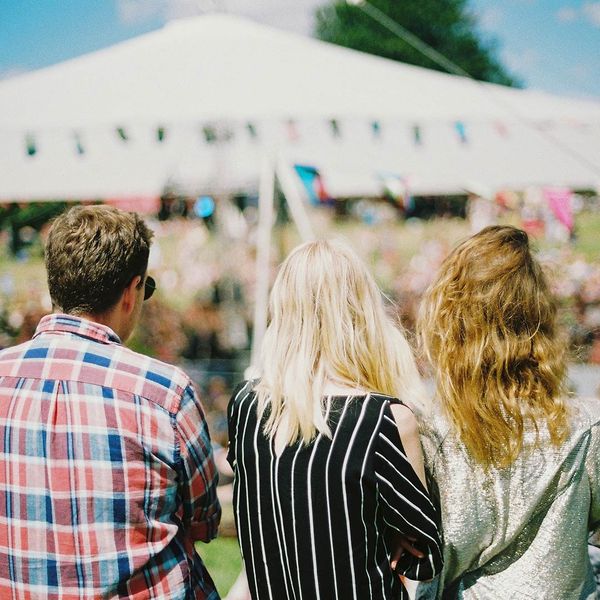 Our Tent & Party Supply Rentals
Rent a Tent also offers extra amenities to enhance your graduation party. From tables and chairs to sound systems and dance floors, we can help you create a memorable event. When you choose us as your graduation party rental center, you'll be able to choose from a number of party rentals to make your day one to remember.
Heaters
Lighting
And Much More!
The Benefits of Tent Rentals for a Graduation Party
Tent rentals provide a great way to have a safe and secure environment for your graduation party. Our tents are strong and durable and can provide shelter from the sun and other elements. They also ensure that your guests will be comfortable, regardless of the weather.
Tent rentals also provide a great way to customize your graduation party. With a tent, you can easily choose the size, shape, and style that best suits your needs. You can also choose from a variety of colors and decorations to make your party truly unique.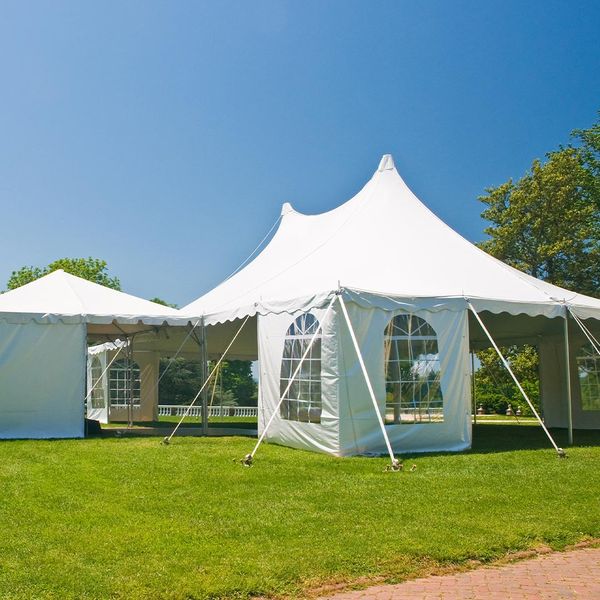 Why Choose Rent a Tent
When choosing a tent for your graduation party, it is important to choose a reliable and experienced rental supply store. Rent a Tent has been in business for more than 15 years and has a vast selection of tents to choose from. We also provide experienced staff who can help you choose the right tent for your party.
In addition to tents, Rent a Tent also offers a variety of other rental items that can help you create a unique and memorable graduation experience. We offer tables, chairs, linens, lighting, and more.
For a stress-free graduation party planning experience, contact Rent a Tent today. We are dedicated to providing our customers with the best service and products available. Let us help you create a graduation party that your guests will never forget!
Rent a Tent for Your Graduation Party
Rent a Tent is the perfect choice for your graduation party needs. With a wide selection of tent rentals and accessories, you are sure to find the perfect fit for your event. With our stress-free service, you can be sure your graduation party will be a success! Get started planning today and make your graduation party one to remember with Rent a Tent.