Anniversary Tent Services
At Rent a Tent in Park Ridge, NJ, we understand that anniversaries are special milestones that deserve to be celebrated in a unique and memorable way. With our Anniversary Tent Services, we provide the perfect outdoor setting to create an unforgettable anniversary celebration. Whether you're planning an intimate gathering or a grand affair, our professional team is here to transform your vision into a reality.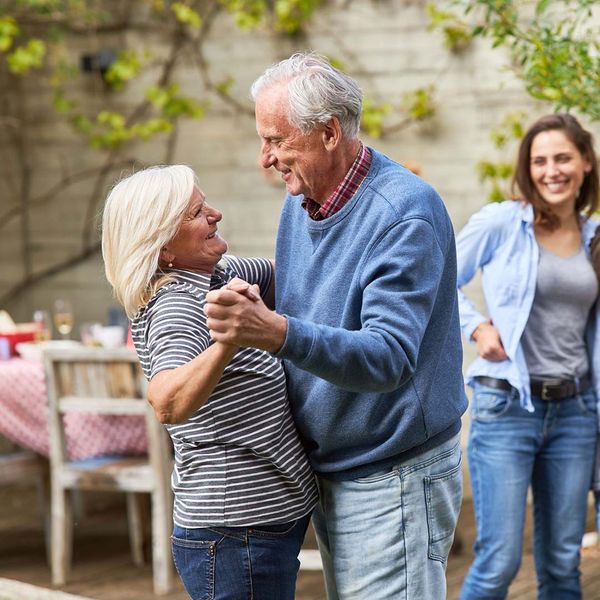 Create Lasting Memories with an Outdoor Anniversary Celebration
There's something magical about celebrating your anniversary surrounded by nature and the beauty of the outdoors. Rent a Tent offers a wide range of tents and accessories to suit your specific needs and preferences. From elegant sailcloth tents to traditional pole tents or stylish frame tents, we have options to match the size and style of your event. Let us take care of the logistics, so you can focus on enjoying the moment and creating lasting memories with your loved ones.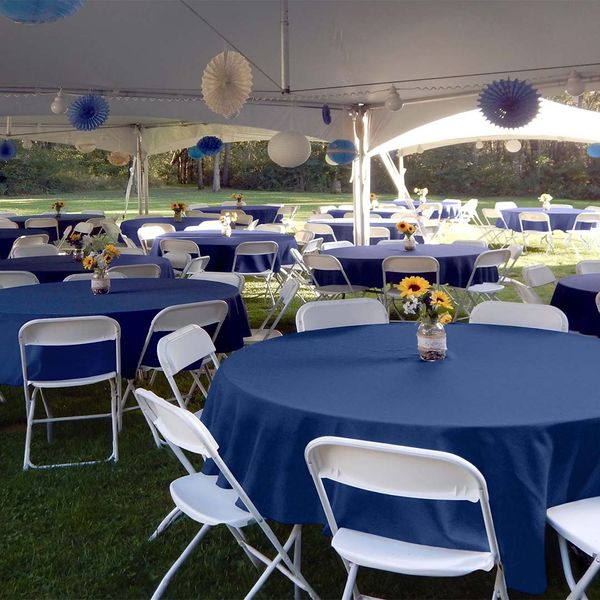 Customize Your Anniversary Celebration
Personalization is key to creating a memorable anniversary celebration. Our team of dedicated professionals will work closely with you to design a unique and customized event that reflects your love story. We offer a variety of tent sizes, lighting options, flooring, and accessories to match your vision and create the ambiance you desire. Whether you envision a romantic candlelit dinner under the stars or a lively dance floor with vibrant lighting, we can help bring your ideas to life.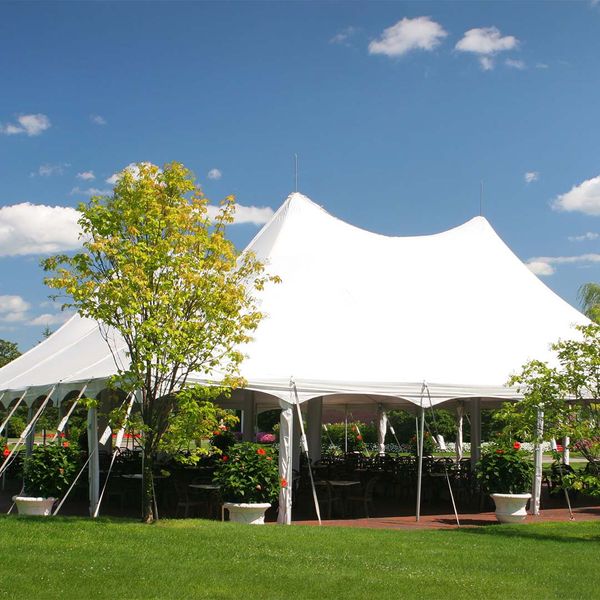 Expert Set-Up and Dismantling
Rent a Tent takes care of all the heavy lifting when it comes to your anniversary celebration. Our experienced team will handle the set-up and dismantling of the tent, ensuring a seamless process from start to finish. You can trust us to provide a safe and sturdy structure that will protect you and your guests from the elements while creating a comfortable and inviting atmosphere. Our attention to detail and commitment to excellence means that you can relax and fully enjoy your special day.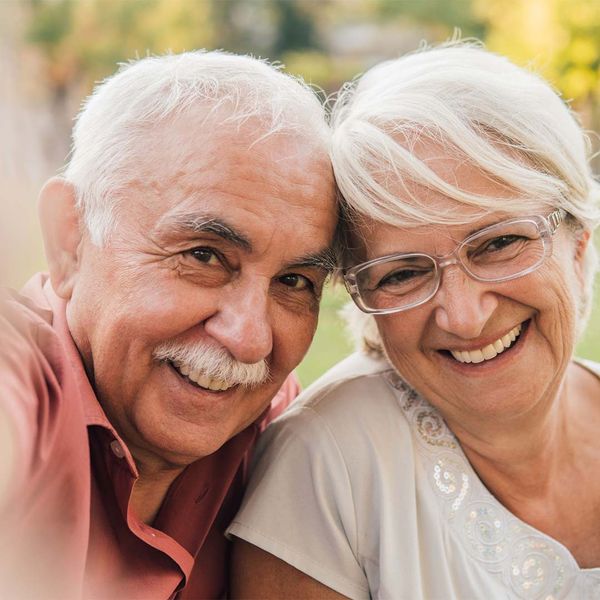 Weather Protection and Comfort
No need to worry about unexpected weather changes during your anniversary celebration. Our tents are designed to provide protection from rain, wind, or excessive sun, allowing you to celebrate in comfort, regardless of the weather conditions. We offer sidewalls, heating options, and cooling systems to ensure that you and your guests are comfortable throughout the event. It's our priority to create a space that allows you to focus on your loved ones and cherish the special moments.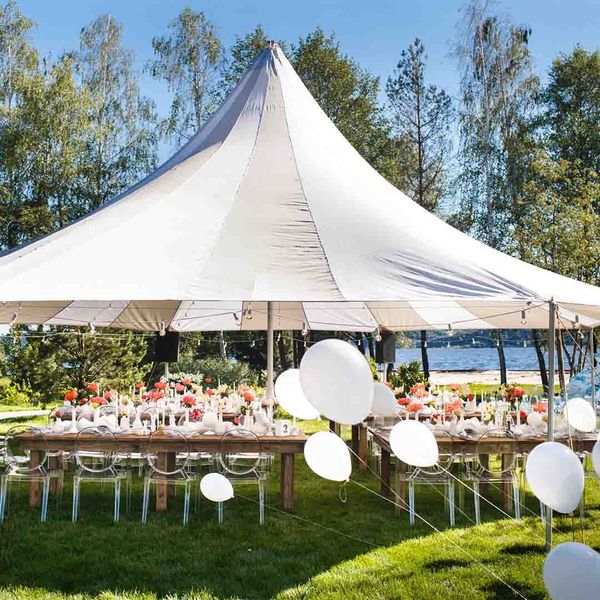 Additional Anniversary Event Services
At Rent a Tent, we offer a range of additional services to make your anniversary celebration even more extraordinary. From elegant table and chair rentals to dance floors, lighting, and audio-visual equipment, we can assist with every aspect of your event planning. Our team is dedicated to providing exceptional customer service and will go above and beyond to meet your specific needs and requirements. Don't just take our word for it! Explore our testimonials.
Create an Unforgettable Experience
Celebrate love in the great outdoors with Rent a Tent's Anniversary Tent Services. From customized tent setups to expert installation and dismantling, we're here to ensure that your anniversary celebration is everything you've dreamed of and more. Let us help you create a truly unforgettable experience that will be remembered for years to come. Contact us to learn more about our services and reserve your anniversary tent today.